Nintype is still the best iOS keyboard
Describing Nintype is a challenge. Here's a the demo video from it's launch back in 2014:
"the true touch typing experience"
Essentially, Nintype is a keyboard that enables you to type and swipe simultaneously using both thumbs. This might not seem too crazy at first, but trust me, it's impressive. It allows for swift typing that, despite its somewhat steep learning curve, is a pleasure to use. It's a piece of software that feels like magic, and that's hard to come by. Look how my friend texted me when we were first discovering it (apologies for the expletives):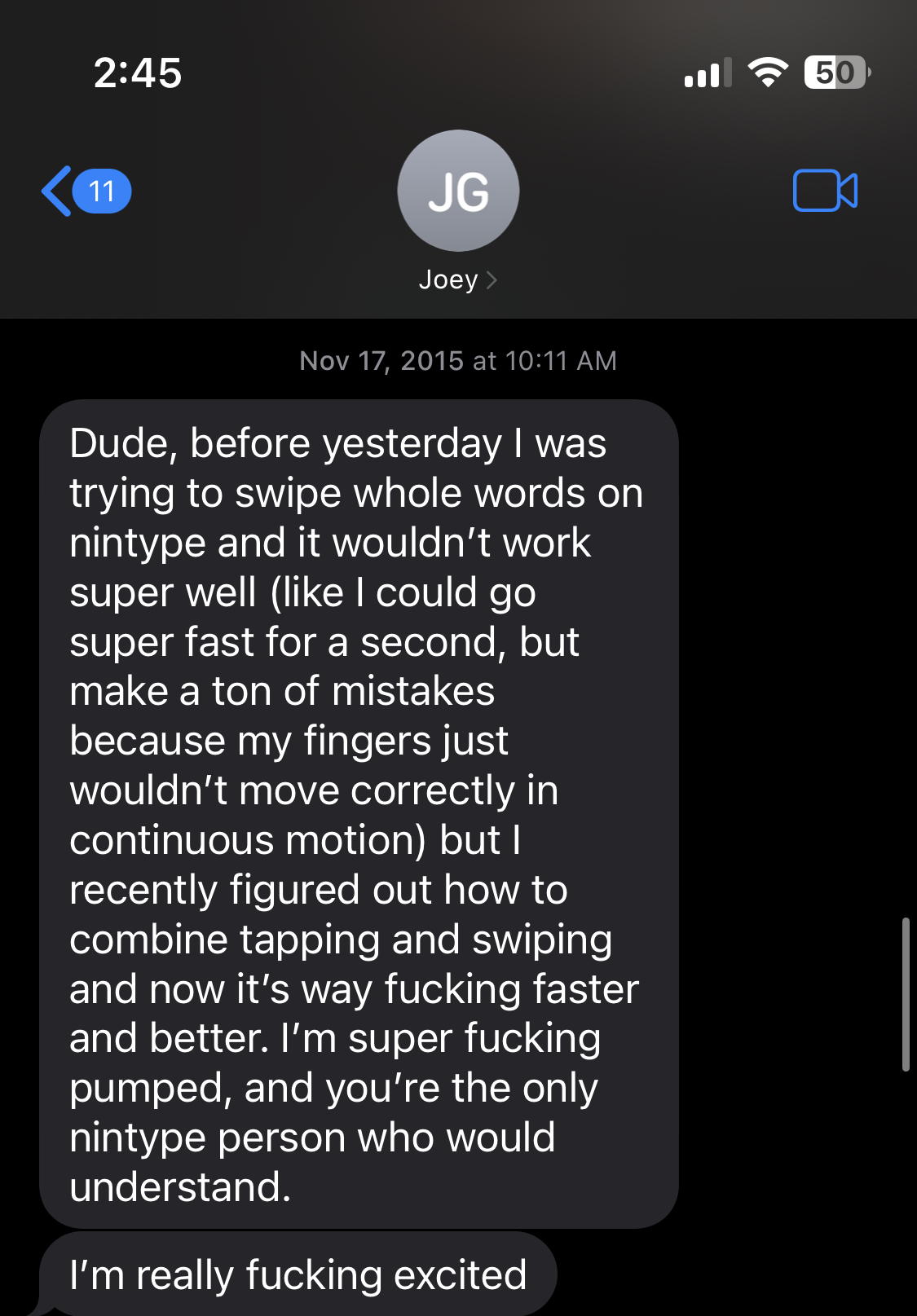 It's genius lies in a few things:
Swipe and type

Nintype's true magic lies in it's ability to understand swiping and tapping with both fingers simultaneously. If you need to double tap a word, like "I'll", you can swipe the first half of the word, and then double tap the "l" key to finish the word. It's a bit tricky to put into words, but it feels intuitive and unlocks a lot of speed. I can consistently reach 100 WPM with ~90-95% accuracy using Nintype.
Customization

Nintype has options for seemingly everything. You can add custom shortcuts (such as auto filling your email or credit card number), customize (and disable) the colors/animations, and generally rice the heck out of it. Here's are two screenshots covering most of the menu options: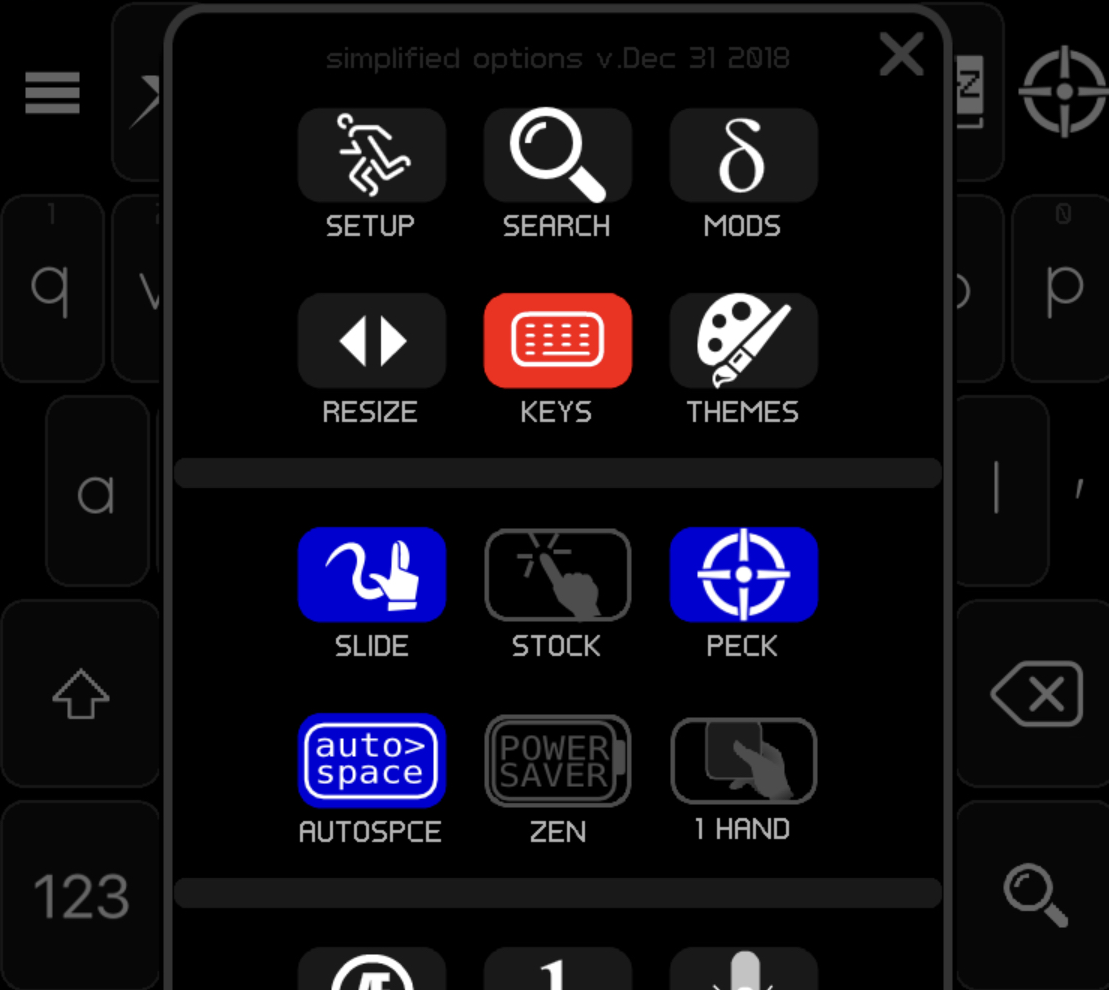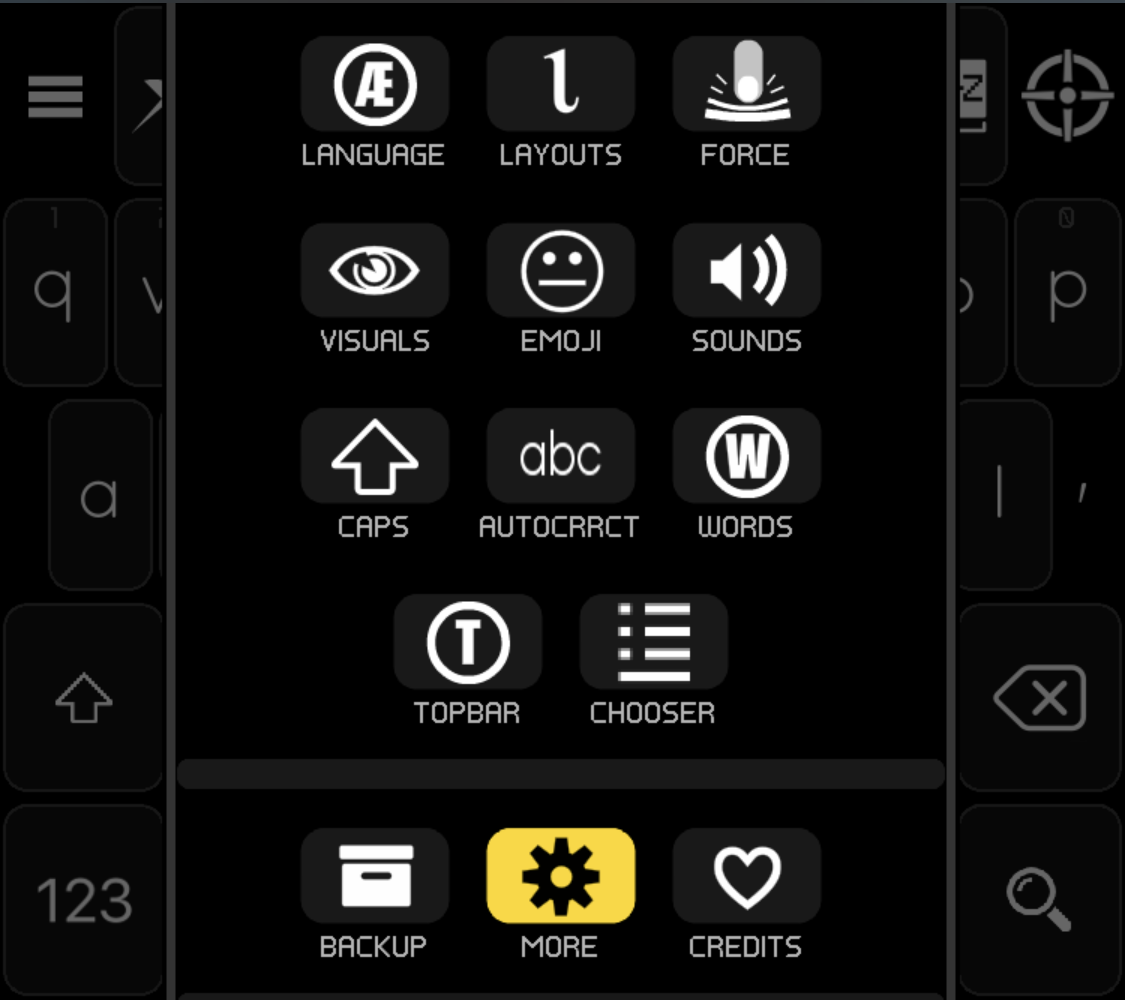 Autospace

Autospace was the most difficult feature for me to embrace, and that's because I overused it. I expected it to keep up with my typing speed, but it's not meant to do that; it waits for your pauses and then adds spaces. If you're typing quickly, you don't really pause. Now, I leave it enabled and manually hit the space key when needed, especially when typing with one hand or taking my time, and I love it.
It still works today

In a testament to it's great design and engineering, Nintype is functionally the same as it was in 2014 (minus a few small updates) and continues to be the best keyboard I've ever used. I wonder why the iOS keyboard and others only support single-swipe typing; it's a shame and a missed opportunity.

You can find Nintype on the App Store here. If you use Android, I'm sorry — it seems like it was removed from the Play Store sometime last year.